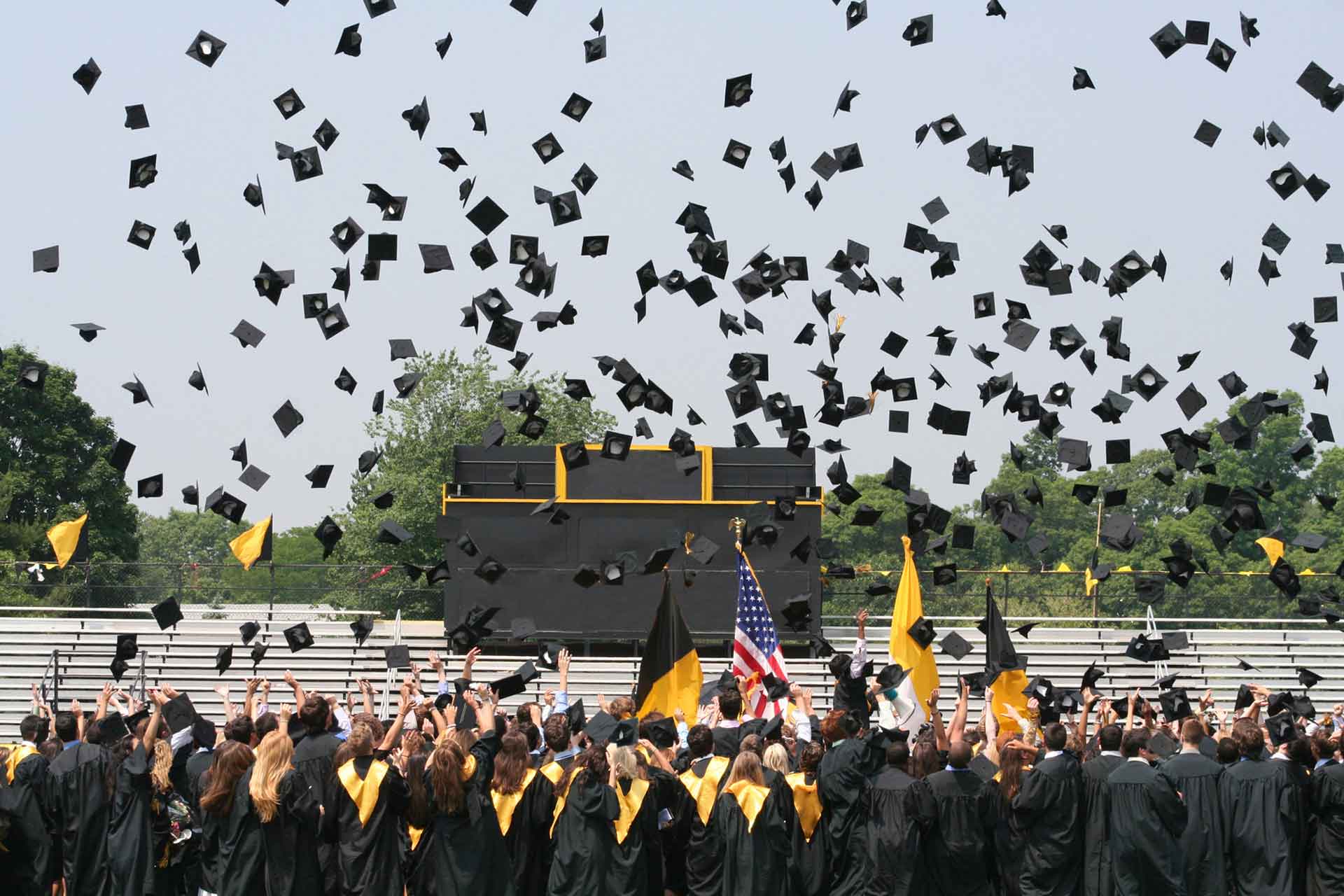 Become a Campus Rep for Gamma Honors
Help us spread the word to other excellent students on high school, college and university campuses worldwide.
We are looking for people just like you.
Join, Donate, & Opportunities
Reward your achievement with the benefits and opportunities of membership in Gamma Honors.

Join Now!
Help support the growth of Gamma Honors and enable us to reach more amazing students and reward their academic achievement.
Learn More
Help spread the word and recruit the best and brightest students around the world to join Gamma Honors. Work as a liaison with businesses to connect them with our members too.
Learn more
THE BIG JOURNEY
As a student your academic journey stood out. It was of vital importance to you and your parents. They, like you took pride in the journey, marking and celebrating every step of the progress with joy. However, your performance over and above the average student graduate in your institution set you apart. It is that extraordinary accomplishment that Gamma Honors and your membership is interested in recognizing and sharing with the world. Congratulations and welcome to Gamma Honors, the International Society for Honor Graduates.
As a student you must have qualified and sought membership in the National Dean's List, National Honor Society, the Association of College Honor Societies, Honor society for college students or some other academic honor society. Gamma Honors however, is a much higher level honor society because of its unique qualities and membership requirements. It comes at the end of your academic program and takes into consideration your overall academic performance beyond your performance in any given term or semester.
To graduate with honors means you performed consistently higher than most graduates in your certificate/degree level at your institution throughout the duration of your degree or certificate program. It is an accomplishment worthy of family-wide, nation-wide and world-wide recognition and praise.
As a member of this elite academic society you will find several benefits available to you including but not limited to the following:
Membership: Membership in Gamma Honors is one of the highest academic honors and recognitions you can receive as a graduate.
Lifetime Membership: Your membership in Gamma Honors is lifetime, so you will enjoy a lifetime of recognition and benefits.
Employment: Your new honor society membership will be visible in your resume and to potential employers who will look-out for Gamma Honors members.
Certification: As a member, you will receive a Certificate of Recognition that you may proudly mount in your home or office for all to see.
Discounts: As a member, you qualify to receive discounts on products and services negotiated by the Society.
Archive: As a member, your name will be archived in our database for reference by the public.
Registration: As a member, your name will be published on the GAMMA HONORS website and will also qualify for inclusion (according to your membership category) in one of the publications honoring your outstanding academic accomplishments. Upon publication, copies will be registered and deposited with the U.S. Library of Congress, with additional copies available to the public, including libraries and media outlets.
As a member, you also stand to benefit from Gamma Honors plan to promote the organization and its members to employers in search of the cream of the crop among graduates. In time, we believe Gamma Honors will be the ultimate destination for employers interested in prospective employees with qualities often possessed by students who graduate with honors – resilience, hard work, determination, resourceful, leadership etc. You are often described as high achievers, a quality that many employers cherish.
Aside from prospective employers, it is Gamma Honors plan to promote and share your academic accomplishments with educational institutions and college admissions officers constantly in search of prospective students with good and outstanding academic records.
Your membership in Gamma Honors is one we hold in great esteem and one that you should always be proud of. To that end we say well done and keep it up!
Sign Up for Our Newsletter
Subscribe for the latest Gamma Honors news and offers.